We interviewed Mrs Pierce after she booked her first cruise.
Have you ever been on a cruise before?
My husband and I have never considered taking a cruise before, but it will be our 25th wedding anniversary in 2 years so after stumbling across this cruise offer, we decided to give it a go.
How did you pick the itinerary & cruise line?
To be honest, after phoning the Discover365 cruise team and having a chat with the lovely lady on the other side, she phoned me with a full itinerary on a ship that has everything I was looking for. The consultant was such a good listener, asked good questions, and understood my interests, expectations and the many doubts I had. We ended up talking about how husband and I really wanted to visit and explore the Western side of Europe, for example France, Italy and Croatia, so the cruise consultant went away and said she was going to find the right itinerary and cruise line for us.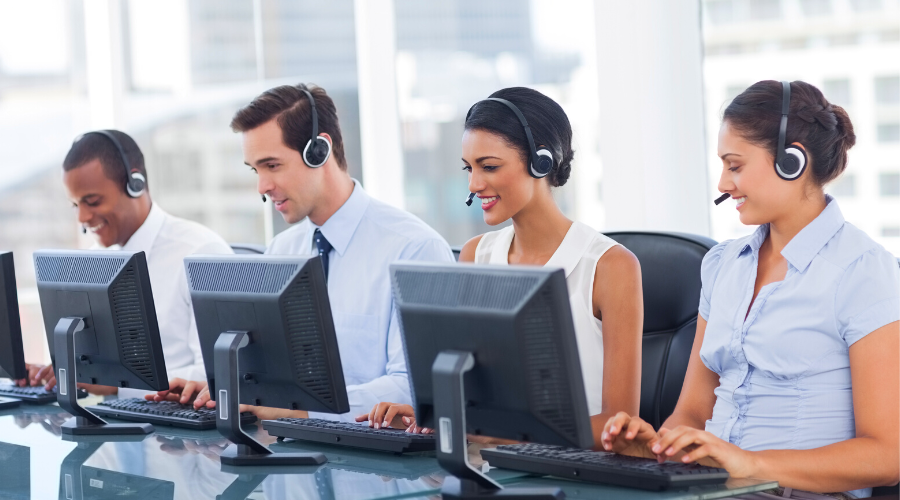 What itinerary did you end up booking?
Norwegian Escape, France, Croatia & Italy all in 7 days sailing in 2024.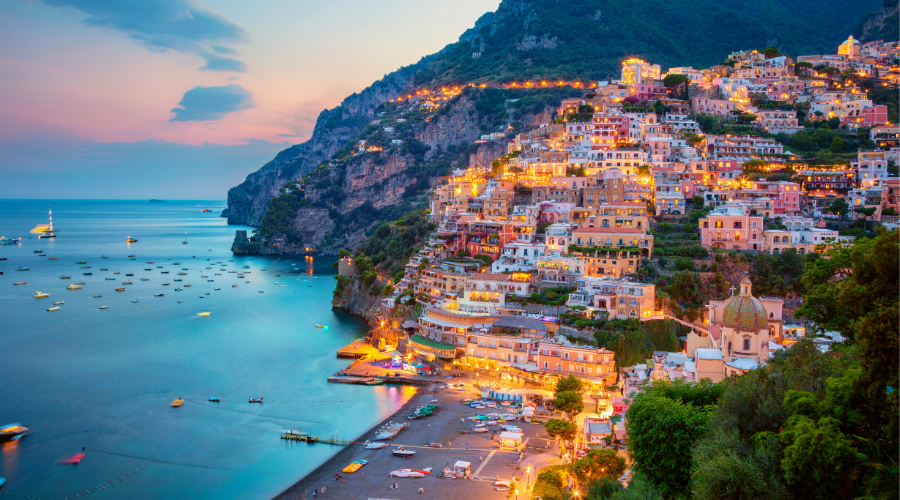 How much did you save?
By claiming the Discover365 offer we saved 50% off the price of my husband's fare. This saved us £1,065 from the market price, and this includes the cruise line's 30% off promotion they have running at the moment.
Isn't 2024 quite far to book a holiday?
I had options for sooner cruises too, but I wanted to save it all for my anniversary in 2 years' time. I was going to wait and book it closer to the date, but the agent helped me understand that cruises are best booked in advance, she told me they fill up quickly, get pricier as you move closer to the date and this way, I get to choose the cruise, cabin and itinerary I want.
Will you be staying nearer to the port the night before or are you flying there on time for the cruise?
Besides the cruise, the Consultant helped us arrange for a few pre-cruise nights in a beautiful Barcelona hotel, and believe it or not, we saved an additional £146 from the lowest market pricing on a beautiful 4* central Barcelona hotel package, including transfers from the airport to the hotel and to the ship.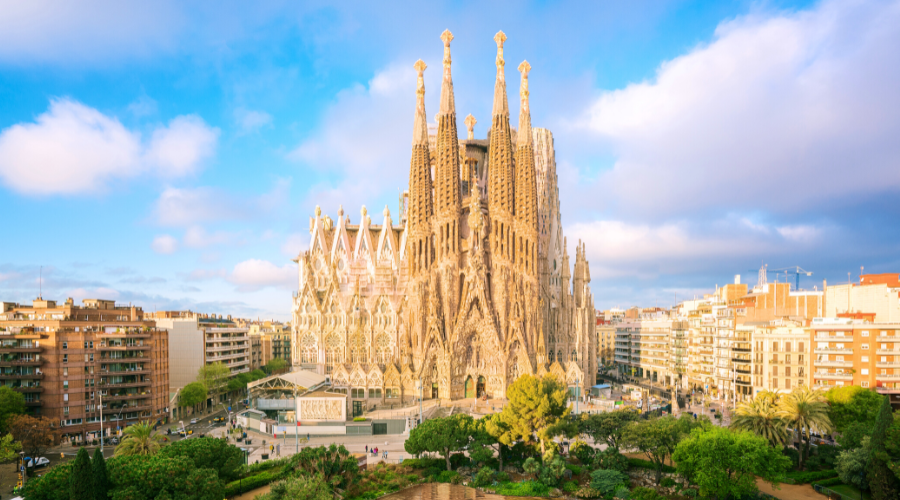 I'd like to add… The entire booking process was delightful thanks to the Cruise Consultant's patience in explaining EVERYTHING and respond quickly. The professionalism and passion truly contributed to making it an enjoyable experience for me. Working with Discover365 Team was a pleasure, and we will definitely get in touch with them again for future travel needs. With all the questions I had, they were a huge help to us, and very informed and understanding. Couldn't have wished for any better! "
You can save on your next cruise too!
Get 50% off the second cruise guest with Discover365 on your next cruise

Enjoy fantastic savings and the opportunity to travel to places you've always dreamed of, plus picture saving up to £1200 on the cruise fare! Choose from an INCREDIBLE selection of the top cruise itineraries around the world, sailing all the way up to 2024! Don't waste your time, redeem this exclusive offer today CLAIM HERE
Why choose Discover365 to book your next cruise?
Members only access: By signing up you get to unlock exclusive unpublished cruise fares available nowhere else on the market
No commitment – You do not have to book straight away: You have 6-months to claim this offer, and can choose any selected sailing up until 2024
How much can I save? Average members have saved between £600 and £1200 on their cruise booking with this offer
Greatest savings on the best itineraries: