Reward Your Loyal Customers & Employees
Are you ready to treat your loyal customers and employees like VIPs and help them save big while having a blast? Say hello to the Lifestyle Card, your pass to a world of incredible discounts, both near and far!



Why Choose The Lifestyle Card?
Ready to reward your loyal customers/employees, supercharge your community, and boost your sales? Let's chat and discover how the Lifestyle Card can work wonders for you! Don't wait – start saving, start thriving, start celebrating life with the Lifestyle Card today!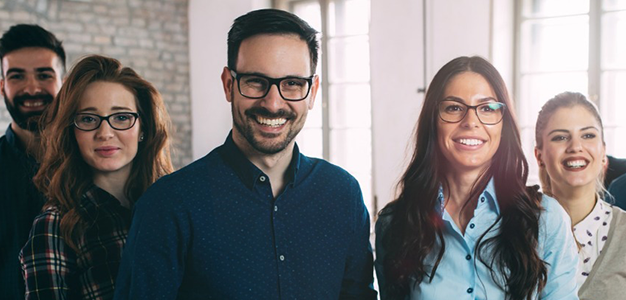 Elevate your workforce with The Lifestyle Card membership, the ultimate tool to recognize and reward achievements, boost engagement, and enhance work-life balance. Connect your team to a world of national brands and local services, ensuring ultimate convenience. Benefit both your valued employees and employers alike with an array of enticing incentives. Experience a workplace culture transformation that not only boosts satisfaction but also fosters unwavering loyalty. Join The Lifestyle Card for a happier, more engaged, and highly motivated team that's ready to conquer any challenge!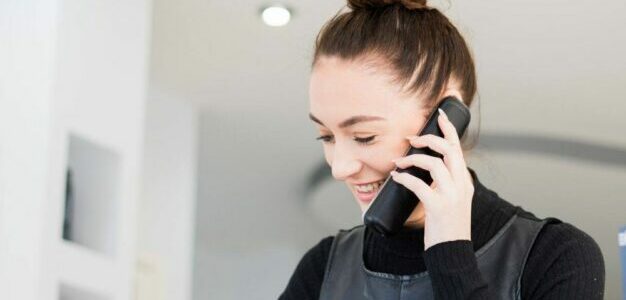 Unlock your membership program's full potential with The Lifestyle Card. Whether it's attracting new members, retaining existing ones, or boosting subscriptions, we've got you covered. Express gratitude to loyal members with exclusive rewards, creating a sense of belonging within an exclusive community. As members benefit, they become brand advocates, enhancing your reputation and expanding your customer base. Join us at The Lifestyle Card for an exciting journey toward increased engagement, loyalty, and business growth.